There are several ways to place your jewelry organizer. You can place it on top of your dresser, inside a drawer, on the back of a door, or on a wall. However, it is best to avoid placing it above a heat vent, which can cause damage to your delicate items.
A jewelry organizer will make it easy to keep your necklaces organized. Usually, necklaces are tangled when they are laid out. However, the right stand for them will help keep them neat and organized. You can also use a dedicated necklace stand to display watches and bracelets. Necklace stands with hooks can also accommodate earrings.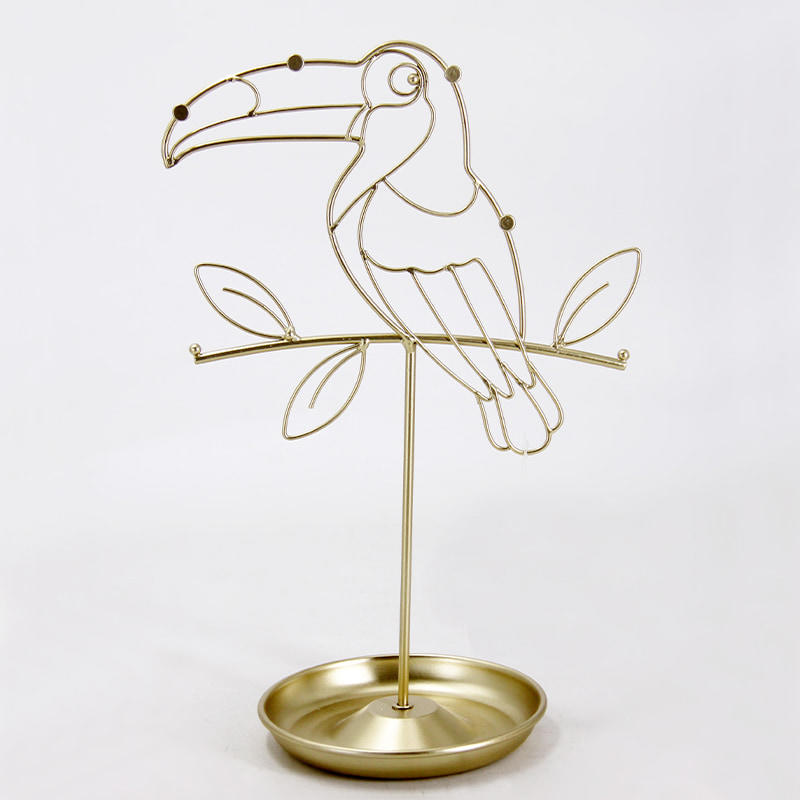 A hanging jewelry organizer is a convenient choice for small rooms. It can be mounted on a closet rod or on the door of a closet. Another way to hang jewelry is by placing it on a utility board. By doing so, you can use your jewelry as art. The Elfa Door & Wall Rack is an excellent choice for this purpose.
A full-length mirror can be another useful accessory for your jewelry organizer. The mirror can also serve as hidden storage. If you use a mirror to view your jewelry, it will look better than ever. The mirror can also help you to organize your necklaces and bracelets.