When choosing a jewelry box, size is an important factor. Make sure that it is large enough to contain your jewelry collection, and that it has enough compartments for each item. It is better if the compartments are divided into categories, so you can sort out and store different kinds of jewelry easily.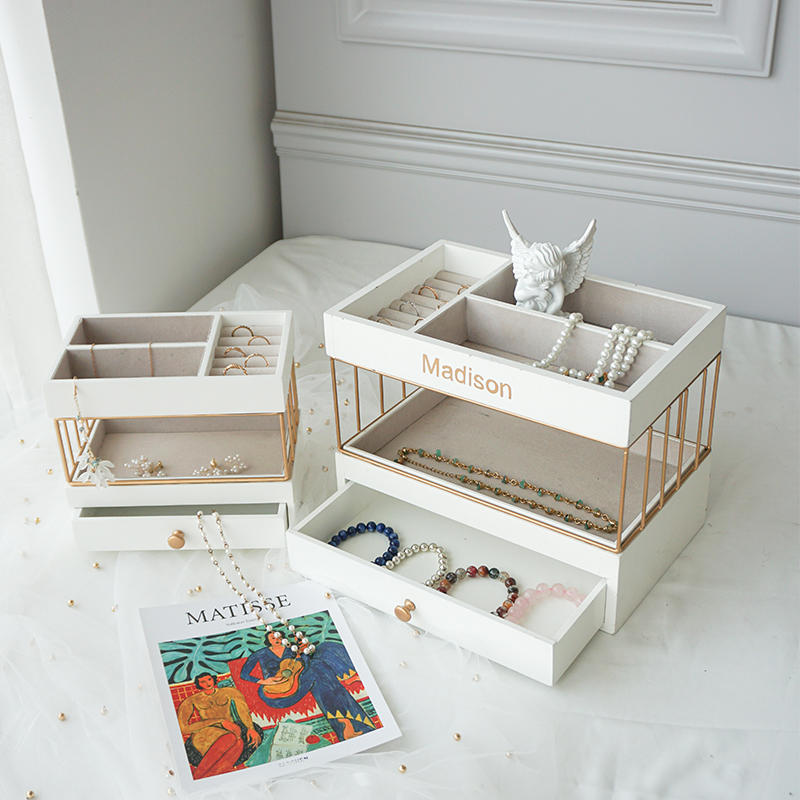 Another factor to consider is what kind of jewelry you collect. You might have a large collection of statement necklaces, or a small collection of earrings. In this case, you should choose a jewelry organizer that is specific to that kind of jewelry. It is also a good idea to choose a box that is made from materials that won't scratch your valuables.
Jewelry boxes come in many shapes and sizes. The most common shapes include oval, round, and square. But you can also find unique shapes like diamond, heart, seashell, and others. Standard shapes usually have more space than unique shapes. However, if you have a lot of pieces, you can choose a box with an odd shape.
If you want to keep your jewelry in a separate compartment, you may want to choose a box that comes with a removable lid. This will allow you to remove your lid when you don't need the compartments. A small compartment can also be useful for small rings and earrings.