Choosing the right
jewelry box
is essential for keeping your collection organized and protected. It should be aesthetically pleasing, too. Whether you want a modern or vintage look, a jewelry box is a great way to make a statement in your bedroom or dresser.
The first thing to consider when buying a jewelry box is the size of your current collection and any future additions. You may want a larger box for storing multiple necklaces, bracelets or earrings together and a smaller one to store individual pieces.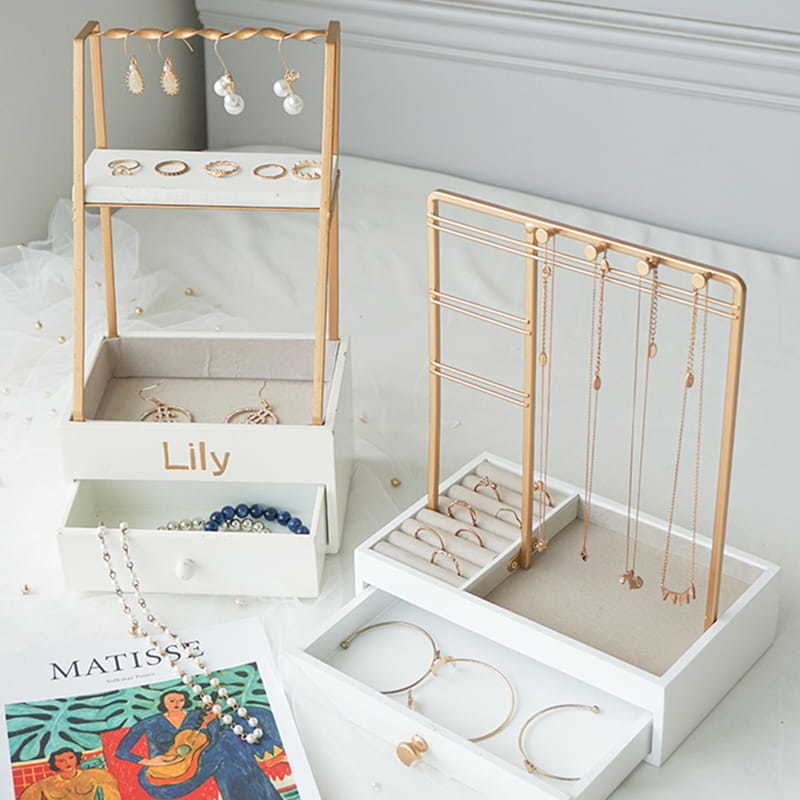 If you have a large collection of rings, then look for a jewelry box with slots where you can place each ring. You can also find jewelry boxes that have a lot of trays or compartments to keep your jewelry organized.
You can also buy a jewelry box that comes with a lock to protect your precious pieces from theft. The best jewelry boxes are made from sturdy wood or metal frames that can withstand daily wear and tear without sustaining damage.
Getting the most out of your jewelry storage
A good jewelry box should make organization easy, so you can quickly find the piece you are looking for. The most effective designs are those that feature a combination of trays, compartments and drawers.
Organizing a jewelry collection can be difficult, especially if you have a lot of rings, pendants and other small items. If you are planning to ship your jewelry, then you need a box that is strong enough to handle the weight and withstand possible breakage during shipping.