Jewelry organizers
are a great way to keep your necklaces, earrings, and rings organized. They help to prevent tangles and other damage while also helping you to easily find what you need when you need it.
Whether you have a large or small jewelry collection, it can be difficult to organize your pieces properly without the help of a jewelry organizer. Fortunately, there are plenty of options to choose from to suit every taste and budget.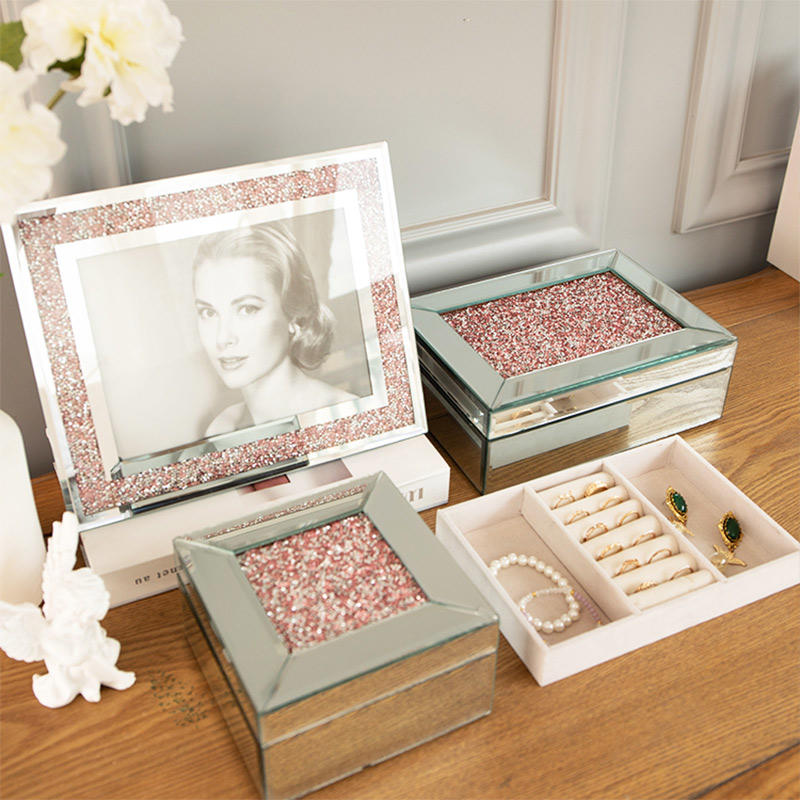 The first step in choosing the right jewelry organizer is to take stock of your existing jewelry collection and determine what needs to be stored. This will ensure that you are selecting a storage option that will work best for your needs and your decor.
For example, if you have a lot of necklaces and bracelets in your collection, you will want to purchase a jewelry organizer that has compartments for each item. If you have a large number of earrings, you can use an organizer that has slots for studs.
There are many types of jewelry organizers available, from simple boxes and drawers to hanging racks and trays that can be used to showcase your collection. The key to choosing the right piece of jewelry storage is to consider what you need in terms of size, color, and presentation.
For example, if you have a large collection of earrings, it can be helpful to purchase an organizer that has padded slots for your studs. In addition, you can choose an organizer that has a mirror attached to it for easy access.