A
jewelry box
is a safe, practical way to store your valuables. They're also beautiful, aesthetically pleasing objects that are sure to add charm to your bedroom or dressing room.
History: Rich rulers and nobles of ancient civilizations crafted these containers as secure storage for their most precious possessions. Over time, craftspeople would create elaborate designs to be presented as displays of wealth.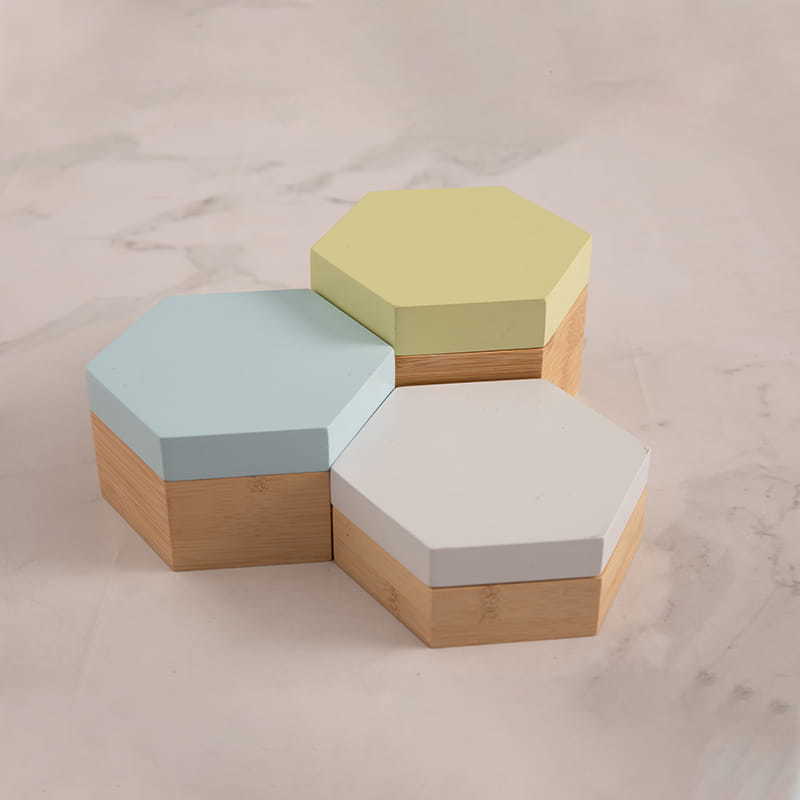 To keep your jewels safe, look for a box with a lock (this is especially important if you have expensive gems or jewelry). Some boxes have an engraved name on them, making it easier to identify them if you ever lose one.
Design:
If you have a large jewelry collection, look for boxes with trays that can be stacked together. This makes it easy to see the pieces you own without opening them up, and it can also be a great way to separate your necklaces from your earrings and rings.
You may also want to consider a travel case, which is a convenient way to store your jewelry while traveling. They come in many different sizes and are often made of plastic or wood.
What You Need to Know:
When it comes to choosing a jewelry box, you need to take an objective look at your jewelry collection and choose a model that fits your needs. You will need to determine how many necklaces, bracelets or earrings you have and what type of jewelry you have. Rings and necklaces can be stored in a single jewelry box, but you need to keep them separated to avoid tangles.