A
jewelry display stand
is a piece of equipment that helps people organize their earrings, necklaces, bracelets and rings in a very stylish way. It can vary from a simple rack to a more sophisticated one that imitates a tree, for example. Usually, it also has a tray beneath, which can give more space to the users. These stands can also be used to keep other small accessories, like pins, beads or buttons.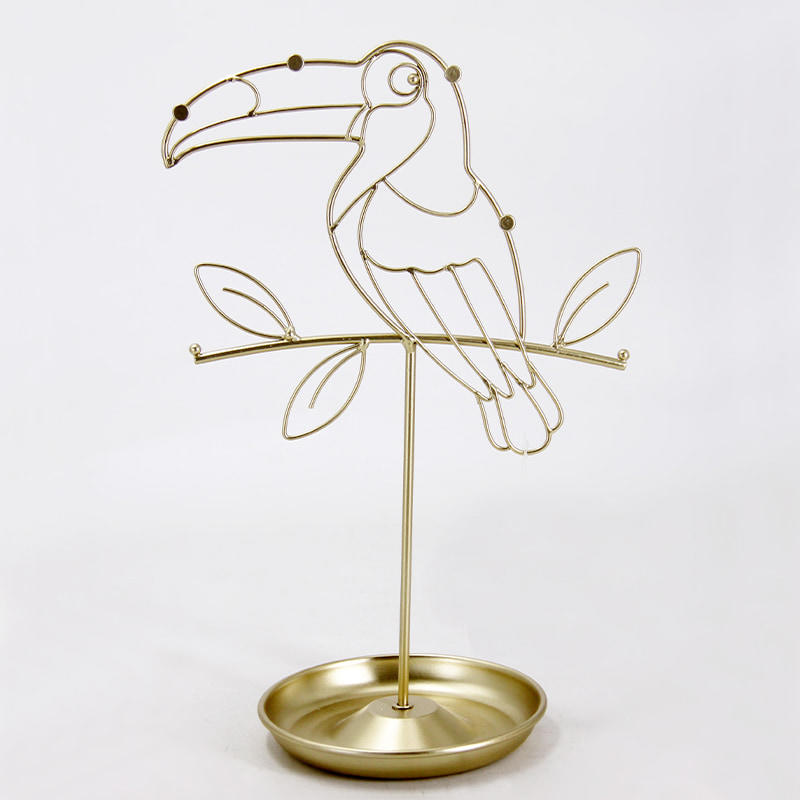 These holders are a great alternative to jewelry boxes that can sometimes get very messy and lead to things like tangling, damage or even losing pieces of jewelry. Having these holder allows you to see your pieces and easily find the one that goes with the outfit or occasion that you have in mind. These jewelry stands can also look very chic and elegant and they can be made of a variety of materials – they can be burlap, for example, or black velvet and they can really complement the style of any shop or store.
Using a jewelry display stand can help to attract customers and create the right atmosphere for your retail location or shop. It can be a great way to highlight certain items of jewelry, especially if they are more expensive than others. These stands are commonly used in the retail jewelry and fashion industries, although they can be a good choice for home use as well. They can be made from a variety of materials, including corrugated fiberboard, fluted polypropylene and acrylic, and they can be full color printed. Many of these stands are supplied flat-packs and can be assembled quickly and easily.