Jewelry box customization, jewelry box is very important for every woman, jewelry box is not only used to store jewelry, but also a symbol of identity and taste, so what should we consider when we customize jewelry box?
    First of all, jewelry boxes can be divided into paper boxes, plastic embryo boxes, and lacquered wood boxes. Of course, the price is also different, and the materials used are also different because of the different prices. Ordinary paper jewelry boxes, as the name suggests, are made of paper, the bright side is cardboard, the outside is generally paper, and plastic embryo jewelry boxes are generally opened molds, and the plastic embryos made are pasted on the outside. Layer paper, this kind of paper is also divided into imported paper and domestic paper, so the price is also different, the lacquered wood box is mainly made of some wooden boards, some of which are painted on the surface and some are pasted with a layer of wood grain paper, of course Mainly for the sake of beauty, the complexity of the specific workmanship will also have a certain impact on the price.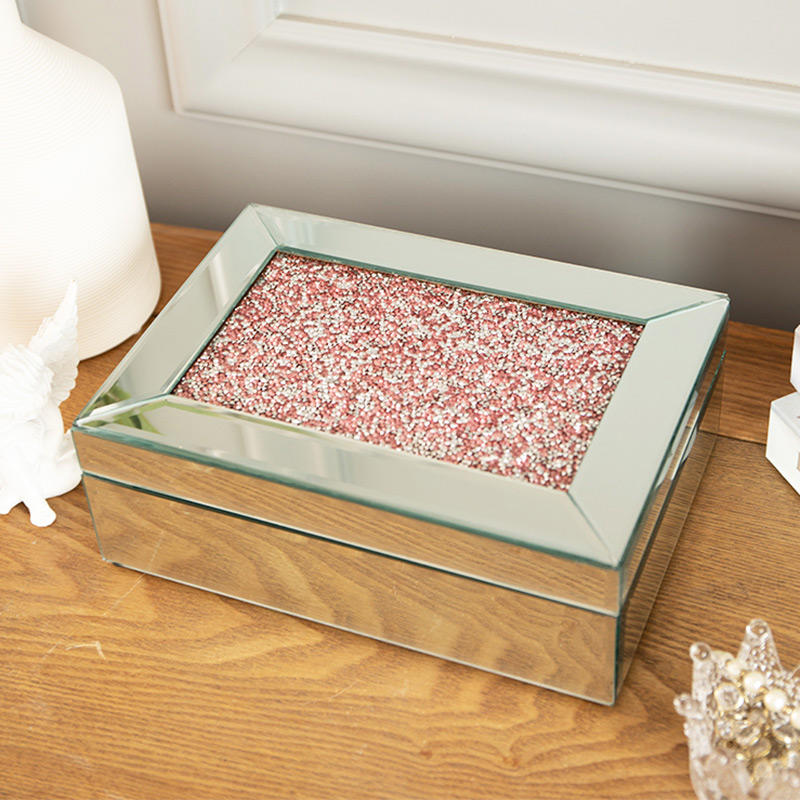 Secondly, the most important thing in making jewelry boxes is the functionality and practicality of the product. When designing jewelry packaging, the jewelry box must consider the practicality of the interior, such as thickness, height, and the size of the interval; when designing jewelry packaging, it must be considered that jewelry boxes generally have intervals, so we must pay attention to the thickness of the partition , The interval can be designed to put rings, earrings, buttons, watches, etc., according to the customer's requirements, be careful not to spill glue when sticking velvet inside the box.