Jewelry can be said to be an indispensable thing in Chinese weddings. It is a noble and elegant luxury, so its packaging must not be underestimated. Jewelry packaging must be visually appealing and add practical value to consumers.
        For the jewelry box, it not only has the function of protecting the product and conveying the image of the product, but also has the function of improving the grade and added value of the jewelry. In order to quickly attract the attention of consumers, many jewelry merchants continue to try new methods in the design of packaging boxes in addition to their efforts in jewelry design. So how can we quickly attract the attention of consumers? Perhaps you can learn from the following methods.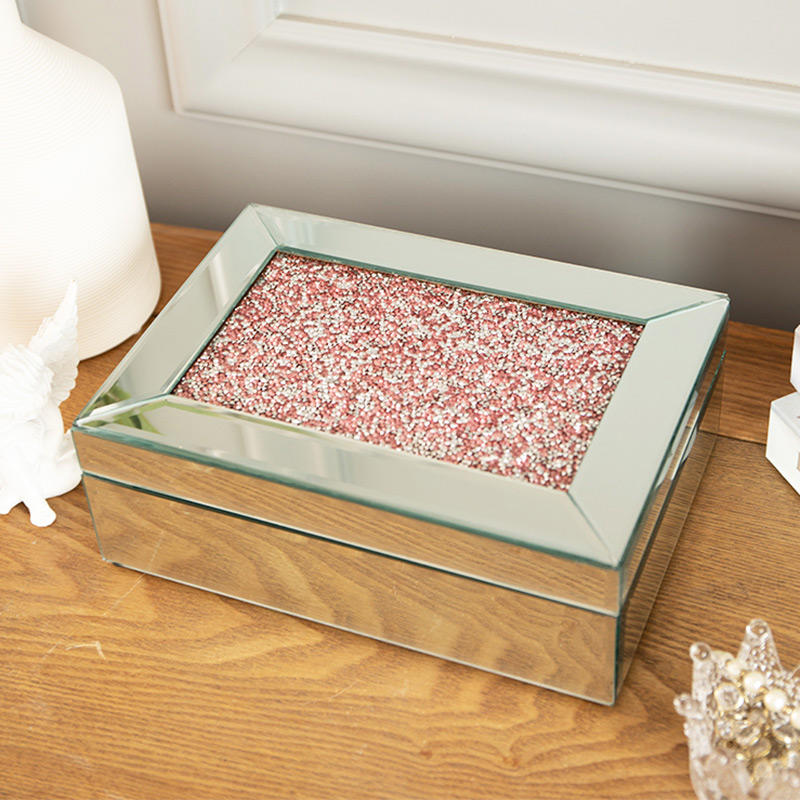 How to design jewelry packaging with the characteristics of your own brand, and what should you pay attention to when in-depth design? To figure out these two issues, you must first understand the role of packaging.
1. Protection of goods: the most basic and also the most important function of packaging, such as jewelry boxes, bags, etc.
2. Promote sales: As customers become more rational, exquisite packaging will be easier to win the attention and trust of customers.
3. Increase profits: Exquisite packaging can virtually increase the value of products and increase profit margins.
4. Advertising: The printed matter on the package invisibly promotes the brand and product.
The purpose of jewelry packaging design is to impress consumers. Designers should focus on consumers, consider the needs of different consumer groups, ponder the psychology of customers, and design in a targeted manner. The style of packaging and emotional expression are in line with different age groups. The aesthetic taste is ignorant, so as to resonate with consumers and gain more attention!